Keyword: Integration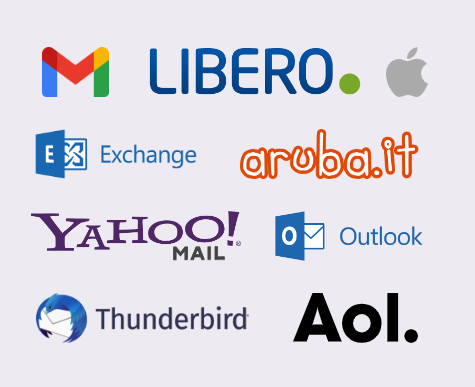 We didn't want to develop yet another app to install and learn.
We wanted all the benefits of automatic classification and organization without changing email accounts or email clients.
That's why we decided to develop a Service.

BeC is not another email management tool.
BeC is a service that integrates directly with your email provider and email client!

It supports all major providers and no configuration parameters are necessary.
BeC automatically detects your provider based on the email address you're adding.

And it doesn't matter what language you receive emails in, BeC supports all the most spoken languages in the world!
Arabic, Chinese, French, English, Italian, Japanese, Dutch, Polish, Portuguese, Russian, Spanish, German.